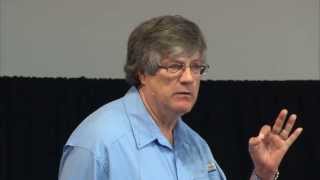 Pick Up The Bomb: James Porter at TEDxUGA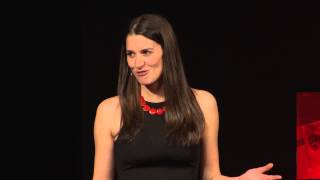 Chimps, humans, and infectious disease | Julie Rushmore | TEDxUGA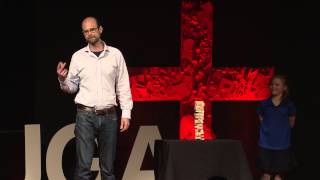 The Tipping Point: What Jenga Can Teach Us About Epidemics | John Drake | TEDxUGA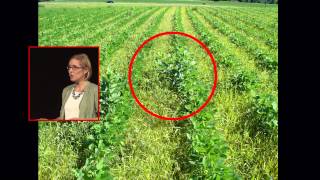 The Butterfly Effect: Saving the Migratory Monarchs | Sonia Altizer |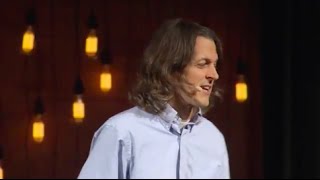 Parasites: The Unlikely Heroes | Jeb Byers | TEDxUGA
Pick Up The Bomb: James Porter at TEDxUGA

Dr. James Porter, Meigs Professor of Ecology, Emeritus, discusses the environmental and human costs/consequences of war (2013).

Chimps, humans, and infectious disease | Julie Rushmore | TEDxUGA

Dr. Julie Rushmore discusses her work with Great Apes and Infectious diseases. Can targeting more social individuals help prevent outbreaks and use fewer vaccines?

The Tipping Point: What Jenga Can Teach Us About Epidemics | John Drake | TEDxUGA

Dr. John Drake explores the relationship between the Game of Jenga and Epidemics.

The Butterfly Effect: Saving the Migratory Monarchs | Sonia Altizer |

Dr. Sonia Altizer shares with us the story of the Monarch butterfly, and how it's unraveling and why we should care.

Parasites: The Unlikely Heroes | Jeb Byers | TEDxUGA

Dr. Jeb Byers explores the complex roles that parasites can play in Ecosystems.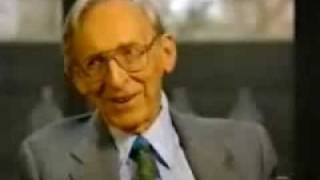 Challenges of the Millennium (Interview with The American Institute of Biological Sciences, 2000)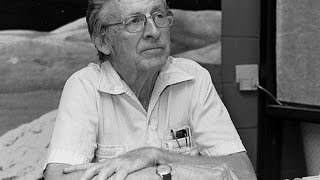 The Father of Modern Ecology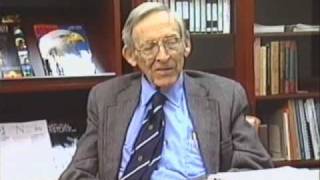 Ecosystem Ecology (Parts 1-6)
Challenges of the Millennium (Interview with The American Institute of Biological Sciences, 2000)

The Father of Modern Ecology

Ecosystem Ecology (Parts 1-6)